Countryside Plumbing and Heating, Inc.Full service Plumbing and Heating Contractors Countryside Plumbing & Heating has been proudly serving the greater St. Croix Valley area for over 70 years. Since the beginning in 1950, we have been a family owned and operated company. Being family owned and operated is not merely a fact about our company, it is where our business and work ethics stem from. When you choose Countryside you're choosing a company that will treat you as we would our own friends and family. As our "2020 Angie's List Super Service Award" will attest, it's that kind of customer service that has kept us in business and ahead of our competition for well over half a century, now. It's no mystery why Countryside is the leader in customer satisfaction and why we have such loyal clientele.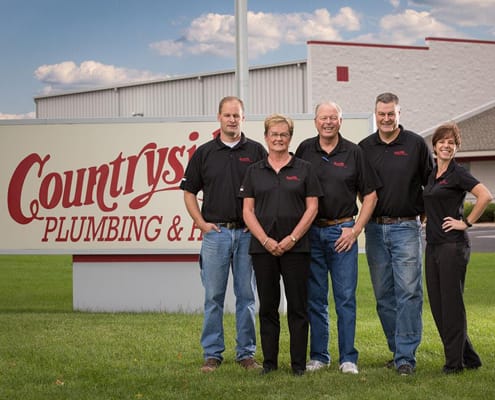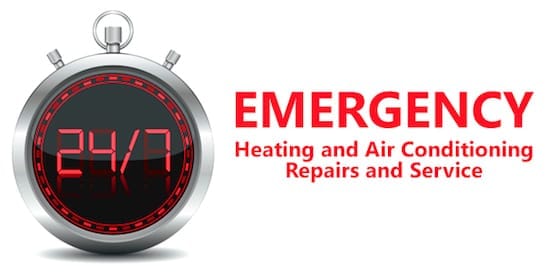 24 Hour HVAC Repairs and Services
Chances are that when your HVAC system goes out it's going to be at the absolute worst time possible. It'll either go out on 90ºF  sweltering summer night with 80% humidity when you have an interview for your dream job in the morning and you absolutely NEED a good night's sleep. Or your furnace will kick the bucket during the middle of a big freeze in winter at -10ºF air temperature, allowing you to save money on your electric bill by unplugging the refrigerator and propping the doors open.  Either way, it's going to be extremely uncomfortable and potentially unsafe.
That is why we have rapid-response teams available 24 hours a day, 7 days a week. Our technicians will work quickly to fix the issue while providing you with the familiar customer service Countryside is famous for. We value our customers greatly and that is why we have created this service; we don't mind waking up in the middle of the night to come and take care of a problem for you. That's what being family owned and operated and treating our customers as family is all about.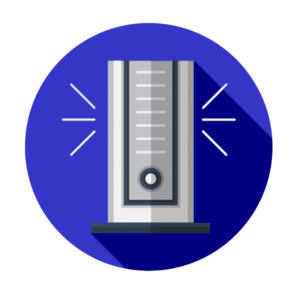 Indoor Air Quality Service
The air inside your home can be one of the main sources of pollution you encounter on a daily basis, harboring all sorts of interesting detritus like bacteria, viruses, dirt, pollen, hazardous chemicals, and human and pet dander. Cleaning all of that up can, not surprisingly, do wonders for the health of you and your family.  Our indoor air quality (IAQ) equipment will greatly improve the the levels of air pollution in your home.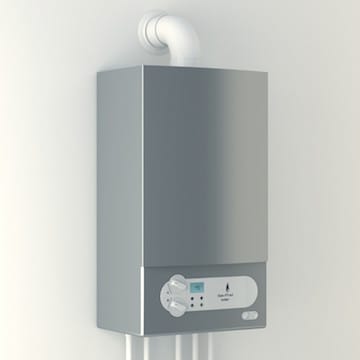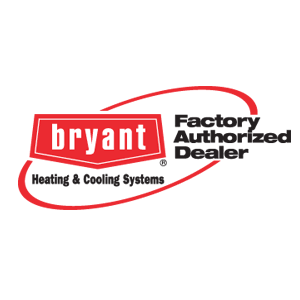 Wisconsin Bryant Factory Authorized Dealer
At Countryside, we are very proud to be able to offer the very best in HVAC that money can buy. Bryant is an industry-leading manufacturer of HVAC equipment and has been at the forefront of improving technology in the industry. Not only are we proud to  be a Bryant Factory Authorized Dealer, but also named to the Bryant Circle of Champions by the Bryant corporation themselves. Even being nominated for that recognition is an honor – winning the award was a very proud moment for all of us at Countryside. We were one of only 99 Bryant Factory Authorized Dealers that qualified for, and won, the Bryant Circle of Champions award.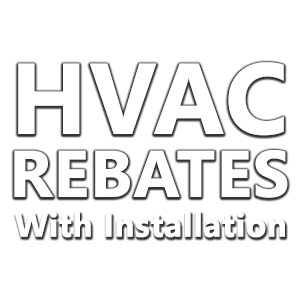 Heating and Air Conditioning System Rebates
Our close working relationship with Bryant allows us to offer our customers special deals, rebates and pricing that other companies just can't match. Whether you are in the market for an entirely new HVAC system to replace an aging, inefficient one, looking at changing systems from one type to another, or even replacing or upgrading components of an existing system, look no further than Countryside for all your HVAC needs.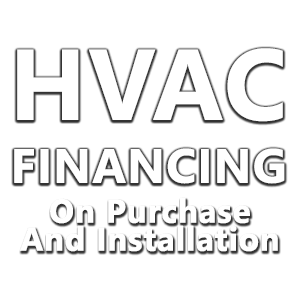 Heating and Air Conditioning System Financing
Being an award-winning, Bryant Factory Authorized Dealer, we are able to bring you a variety of financing options when you purchase HVAC equipment from us. We work with Wells Fargo Bank, N.A. to offer special financing options with approved credit. This allows you to have your new heating and air conditioning equipment installed without the need for a large, initial, up-front investment that could strain the bank account.