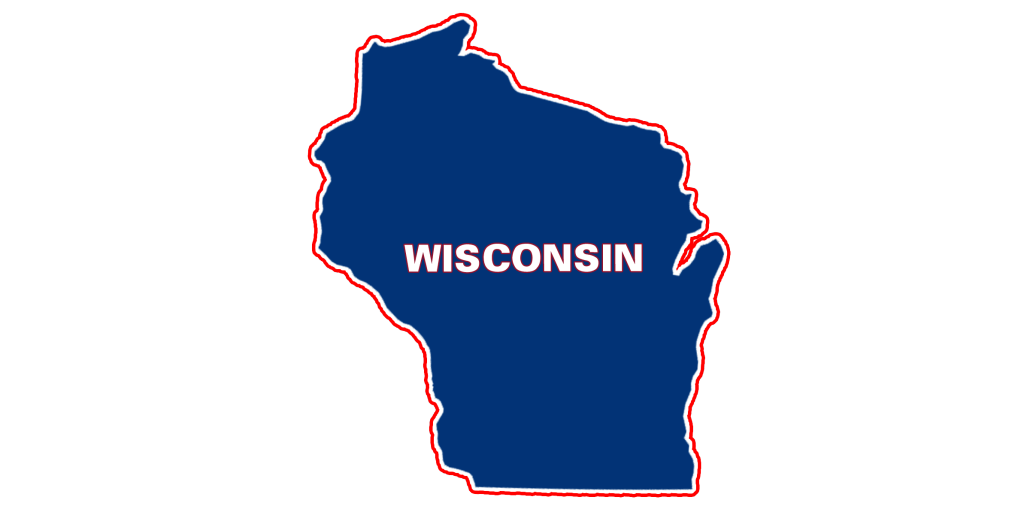 Countryside Plumbing & Heating has been serving the St. Croix Valley since 1950.
For more than six decades Countryside Plumbing & Heating has been satisfying the heating, cooling, plumbing and air quality needs of multiple generations of customers throughout the greater St. Croix Valley area. We deliver excellence in performance every single time, as our residential, commercial and industrial clients will all attest.
This record of success is not an accident. It is the result of a deliberate strategy that puts the needs of the customer first. Our knowledge has evolved as the technology has changed, but our commitment to selling superior products and providing the most reliable maintenance, repair and installation services possible has never changed—and never will.
While we've made use of the Internet to spread the word about Countryside Plumbing & Heating, we are still primarily a word-of-mouth company. People know about us and trust us because they have heard it directly from friends, neighbors and community members; and frequently from their parents and grandparents, too.
Living in Wisconsin is a Year-round Challenge—and We Welcome It
Western Wisconsin experiences some of the most volatile and extreme weather in the nation, and we realize that when your furnace or air conditioner isn't working it is not a trivial matter. When you have a problem with your HVAC system you need answers and you need them now, before the stifling humidity of summer or bone-chilling subzero conditions of winter overwhelm you and leave you feeling miserable.
At Countryside Plumbing & Heating it is our mission to make sure this never happens. We provide the customized solutions you need at lightning speed. You can call us seven days a week, 24 hours a day and regardless of the emergency our trained technicians will be on your doorstep ready to help as quickly as the speed limit allows.
In Wisconsin staying comfortable indoors is always a challenge. But residents of Pierce, St. Croix and Polk counties occasionally encounter serious plumbing challenges as well. If this is your plight you can rest easy knowing Countryside Plumbing & Heating is prepared to dispatch trained technicians to your home or business at a moment's notice to fix the problem.
And of course our pollen seasons in Wisconsin can be quite aggressive, too. But again, you can take comfort knowing we will be there to help you handle any air quality management issues that arise.
Great Equipment at Affordable Prices
When you need new HVAC, plumbing or air quality management products or equipment Countryside Plumbing & Heating is the place to go. We sell state-of-the-art, energy-efficient products from the finest manufacturers in the world, including Bryant, Mitsubishi, Weil-McClain and Rehau.
What are you looking for? If it's the very best in plumbing, heating, air conditioning or air quality products we likely have it in stock or will order it for guaranteed fast delivery and installation. You can search through our HVAC product line here on this website, or visit us and check out everything we have on display on our showroom floor.
At Countryside Plumbing & Heating Our Reputation Precedes Us
If you live in New Richmond, Hudson, River Falls, Prescott, Baldwin, Woodville, Ellsworth, St. Croix Falls, Amery, Glenwood City, Spring Valley, Elmwood, Clear Lake, Somerset, Osceola, Hammond or Roberts you may have already seen our service trucks parked in your neighborhood.
If so we invite you to knock on your neighbors' doors to ask about us, because if you do we are confident they will all tell you the same thing: Countryside Plumbing & Heating is the best indoor climate maintenance company they have ever done business with, and they won't think twice about calling us again the next time they need repair or maintenance services, or are looking to purchase the very best in HVAC, plumbing or air quality management equipment.
We proudly service the following cities:
Amery, WI
Baldwin, WI
Clear Lake, WI
Ellsworth, WI
Glenwood City, WI
Hammond, WI
Hudson, WI
New Richmond, WI
Osceola, WI
Prescott, WI
Rice Lake, WI
River Falls, WI
Roberts, WI
Somerset, WI
Spring Valley, WI
St. Croix Falls, WI
Star Prairie, WI
Woodville, WI