Countryside Plumbing and Heating Inc. has been providing exceptional service in home comfort to residents of the St. Croix Valley, Wisconsin for over 65 years. We strive to exceed our customers' expectations by evaluating each client's needs, recommending the best possible heating, cooling, or plumbing solutions and products, and providing prompt and reliable services. We have further strengthened our reputation and connection with our large portfolio of clients by providing individualized and personal attention to each client's needs. As a family owned and operated business that has stood the test of time, we have made it our mission to continue offering our customers excellent services well through the current century and beyond.
Your home is one of your biggest investments and the place where you spend the better part of your life; therefore, safety, comfort, and convenience should be foremost on your mind. With a team of NATE certified technicians with the combined experience of more than 500 years, no other plumbing and HVAC company in our region can rival our experience and expertise.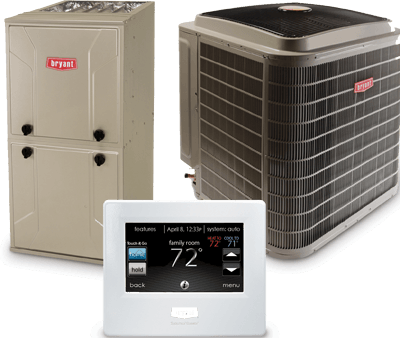 We offer a full line of heating, air conditioning, and plumbing services and equipment for any type of residential and commercial project. We are a full service contractor specializing in all aspects of sales, installation, service, and repairs. Whether you need a furnace, boiler, air conditioner, humidifier, or bathroom fixtures or faucets, you can depend on us to provide you with the highest quality equipment at the most competitive rates in the market.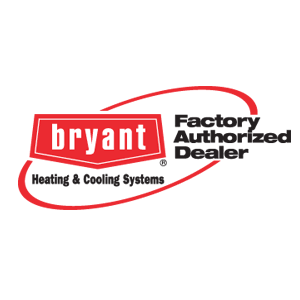 A Comprehensive Selection of Plumbing, Heating, and Air Conditioning Products and Services
Our approach is based on value addition, applying our experience and expertise to deliver timely and professional services to our customers. We are proud to be a Bryant Factory Authorized Dealer, licensed to install and service all types of equipment ranging from coils to fans, furnaces to heat pumps. We know that the market is flooded with many different makes of HVAC and plumbing equipment, which may confuse our clients. We are always ready to work with our clients to find the product that fits their needs and budget.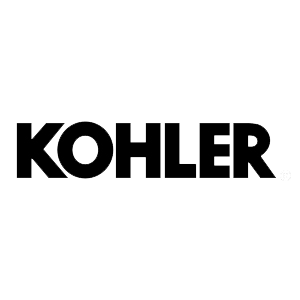 Quality Plumbing Products and Services
When it comes to our plumbing services, we are proud to say that our staff of plumbers and service technicians always out-performs the competition, which is why residents of New Richmond and the surrounding St. Croix Valley cities trust us for all their plumbing needs. We offer a number of different parts for plumbing, as well as water heaters, tankless water heaters and plumbing fixtures & faucets.
We have invested in the latest state–of–the–art facilities, equipment and tools necessary for efficient, prompt and reliable service. For more information about the products and services we offer, feel free to call Countryside Plumbing and Heating Inc.