Proud to Serve Residential and Commercial Clients
Our staff continually outperforms the competition in plumbing services. We are still honored by our numerous awards including, "2020 Angie's List Super Service Award", "2005 Large Business of the Year", "1991 PM 100 Club", and many others. Time and time again, our plumbing services have been acknowledged as some of the best services in the industry.
We have been committed to exceeding customer's satisfaction for over 65 years. We continue to make our customers our top priority and great services our number one value. Call us today to experience the Countryside difference first hand.

Plumbing Repairs & Maintenance
There are some things in life that aren't repairable, like your daughter's third grade science project that you tripped over. While the science project may never be the same again your plumbing is probably repairable. We perform repairs and service such as:
Hot water tank repairs
Tankless water heaters
Water treatment, filters & conditioning
Clogged drains
Frozen pipes
Leaky faucet, toilet, or pipes
Geothermal
Septic systems
Sewer line backup
Sewer Line Camera Inspection
Certified Sprinkler System Backflow Prevention
Repairs are preventable by simply having regular maintenance performed on your plumbing system. Regular maintenance keeps your plumbing system in top condition as well as sustains your system's lifespan. Not only will this save you money by preventing a need for future repairs, it will also save you the time and worry a broken system can cause. We perform maintenance on all systems such as sewer lines, water heaters, toilets, faucets, drains and all other commercial and residential plumbing.
With collectively over 500 years in the industry, our staff is knowledgeable and skilled enough to help with any plumbing maintenance you may need. If you have any plumbing repair questions or would like to hear more about our maintenance services, call today. We even have a licensed plumber in the office to give you help and advice for your Do-It-Yourself repairs & projects!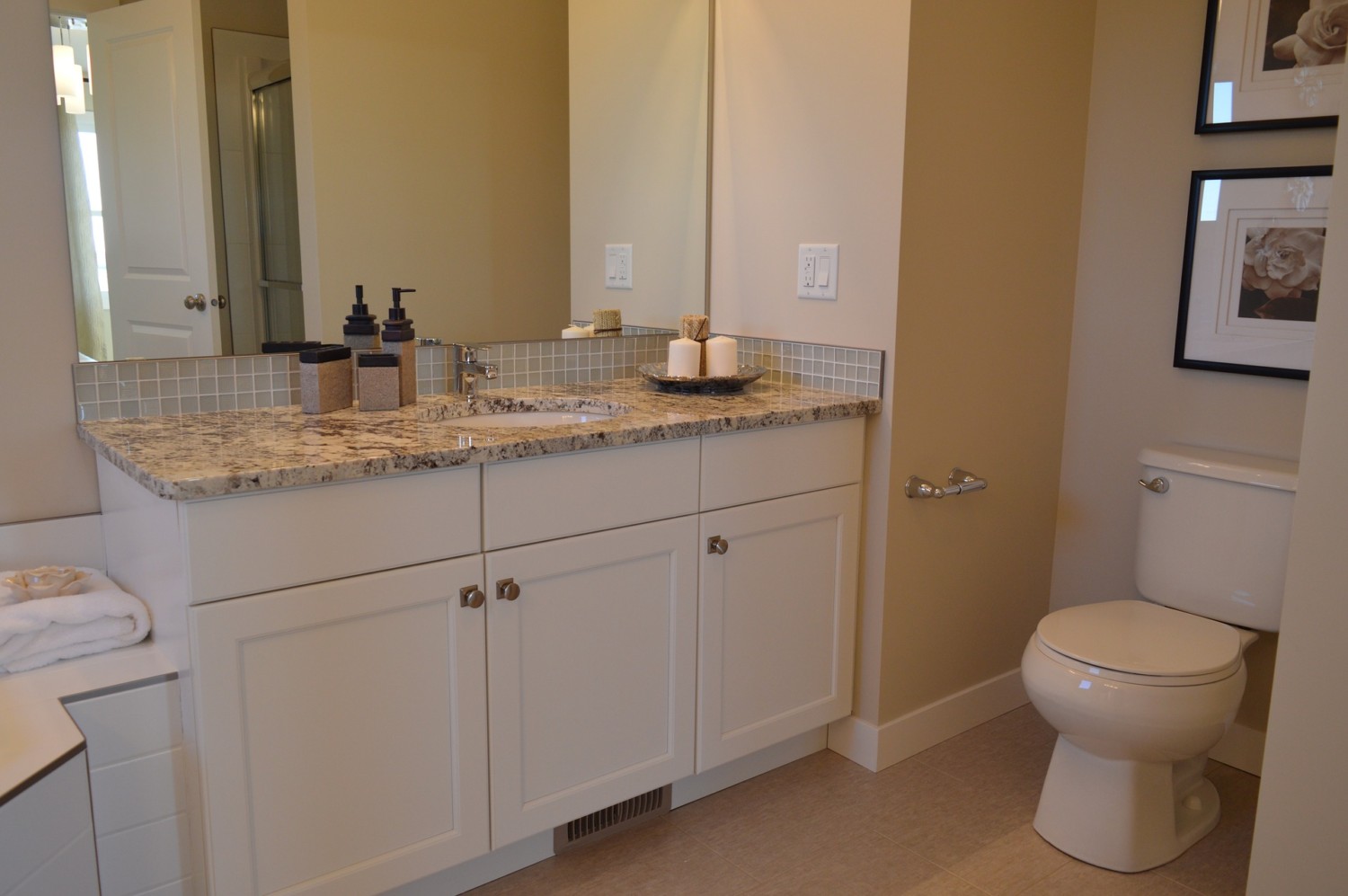 Some of the brands we carry
Countryside has assisted in the plumbing construction of many of the area's newest homes, apartments and businesses. We are proud to be able to offer all of the leading brands of fixtures and faucets, to name a few…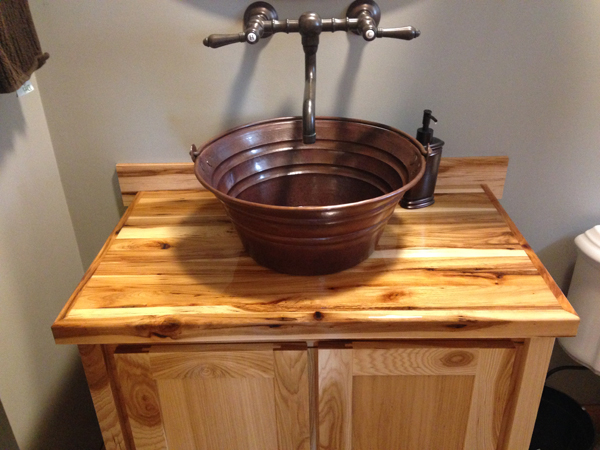 Fixtures, Faucets, and Plumbing System Installation
When your system is past the point of repair or you just want something new then you've found the right company. From fixtures to faucets and water heaters, we offer the finest plumbing systems to choose from. To make your service experience enjoyable we also provide fast and reliable installation services and offer a complete showroom so you can make sure when your system is fully installed, you will know it is right for your home or business.
Call today to hear more about our high quality products and installation services, or stop by our showroom.
Countryside Plumbing & Heating offers a full line of both commercial & residential plumbing for new construction, remodeling or repairs. We offer our services to a vast area that includes all of St. Croix County, much of Polk County and Pierce County, as well as the surrounding areas.
Cammi De Young is our Showroom Manager. She can help you with all of your plumbing selections from tubs and sinks to faucets and stools. She has worked in the Plumbing and Heating industry since 1998 and is very knowledgeable and helpful with consulting on fixture and faucet selections for everything from very small to very large homes. Whether you are remodeling a single room or building a whole new home, she can share with you the latest ideas in styles and colors to suit any taste. Feel free to call her for an appointment to review your plumbing options.
We have shared in much of the growth of our area and hope to continue to be involved in the potential future growth and improvements in the years to come. Our plumbers are members of the Plumbers and SteamFitters Local #434 and the heating and cooling staff are members of the Sheet Metal Workers Local #18.We were honored to be given the "2020 Angie's List Super Service Award", named the "2005 Large Business of the Year" by the New Richmond Chamber of Commerce. In 1989, we were awarded the "Kohler Registered Showroom" distinction and in June, 1991, and "Plumbing & Mechanical Magazine" awarded Countryside their prestigious "PM100 Club" distinction, recognizing us as one of the top 100 plumbing dealers of our size in the nation. We are currently proud to be members of the National & Wisconsin Plumbing, Heating & Cooling Contractors Association and St. Croix Valley Home Builders Association as well as the New Richmond Area Chamber of Commerce, and New Richmond Rotary Club.
Countryside was honored in 2005 as the "Large Business of the Year" by the New Richmond Area Chamber of Commerce. In 2009 they were also recognized as an outstanding employer of Apprentices by the State of Wisconsin Bureau of Apprenticeship Standards. Carol De Young was named the "Rotarian of the Year" in 2014 by the Rotary Club of New Richmond and she was also named the 2015 "Professional & Business Woman of the Year" by the New Richmond Area Chamber of Commerce.
Tim De Young is the Secretary & advisory member of the local JAC (Journeyman Advisory Committee) for the State of Wisconsin. Carol De Young was selected in 2007 as an Employer Advisor Delegate to the State of Wisconsin Bureau of Apprenticeship Standards Committee. She is also on the Board of Directors for the Wisconsin Plumbing, Heating & Cooling Contractors Association and will serve as President of the Wisconsin PHCC during 2017-2018. Carol was featured in the July edition of the P-H-C Magazine as one of the "Women in Plumbing" who are making their mark in the plumbing industry. She is also an alumni member of the Bryant "Women in HVAC" that is a nationwide group of women leaders in the HVAC industry across America.