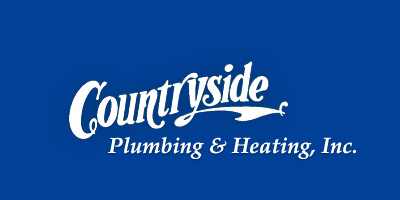 Air conditioners are one of the most important domestic and commercial appliances required for maintaining thermal comfort and since these lead to a huge investment, it is important to choose the right air conditioning system for your home or office. Selecting an AC unit depends on several factors such as number of doors and windows present in the room, insulation, and shade area for the outer AC unit and many more. Before planning to buy an AC system, be clear about design and type of the air conditioner you opt for and check if it satisfies your needs and requirements.
The various types include central air conditioners, split systems, wall mounted or window types and portable air conditioners. It is always important to consider several factors in order to find the best air conditioning solutions.
Here are some of the important tips to choose the best air conditioning systems:
Research: Make a thorough research on the various types and designs of air conditioning units offered by different companies before making a choice. You can also go online and check various companies' websites to compare the products. You may also go through various magazines or contact the AC technicians for a better choice.
Size: Make sure to choose the right size of the AC unit depending on the size of your room. Measure the room's size before purchasing the unit so that you can make a perfect choice.
Energy Efficient: When you choose an air conditioning system, look for the energy efficiency ratings so that the unit consumes less energy. Now-a-days, there are plenty of AC units available with latest technologies and trends which save huge amount of money on your utility bills.
Cooling Capacity: Usually, the cooling capacity of an AC machine is measured in BTU (British Thermal Units). Check if the system offers highest count of BTU and if it guarantees good cooling capacity.
Budget: After you have chosen the size of the system, compare the prices of various machines and choose the one that best suits your budget. Never assume that only costly units are always better; there are machines at cheap rates that offer good service.
Choosing the right company: It is important to choose the right company just like it is important to choose the right air conditioning system. Check for the installation charges because there are few companies that also offer installation free of charge.
https://www.countrysideph.com/wp-content/uploads/2015/08/countrysideph-featured.jpg
200
400
//countrysideph.com/wp-content/uploads/2016/11/Countrysideblue.png
2012-08-23 11:31:24
2016-12-13 19:03:56
Choosing the Best Air Conditioning Solutions