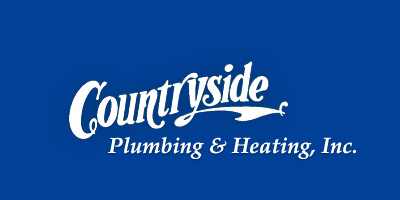 Most home owners have found that it is essential to install a geyser heating system in the bathroom of the home. This system will provide convenience as well as comfort. However, if a bathroom heating geyser is not installed properly, health hazards can occur. It is very important that home owners follow the proper installation tips if they plan on installing their own unit. Below are four tips to consider when installing a heating geyser.
Space
It is very important to make sure that you have the space for the geyser. The amount of space needed for installation will depend on the capacity of the geyser. You will want to be sure to measure the geyser and the space in the bath room to make sure there is enough room for installation.
Location
Once you have determined that you have enough space you will need to decide the exact location and height of the heating geyser. The geyser should be located away from wet areas, so the installation space should be away from the bathtub, shower, skin or toilet. The unit should be raised above the floor and should be installed at optimum height so the unit can be shut off when needed.
Electrical Connections
A heating geyser needs to have a secure electrical connection to be sure that there is no risk for electric shock. The switches should be placed outside of the bathroom to be sure that electrocution cannot happen. If you cannot place the switch in the outside area, then look for an area that is dry. Each of the electrical connections will need to be insulated from water and then hidden behind the walls.
Water Lines, Pipes and Wooden Support
When installing a heating geyser, it is also important to ensure that there is a proper connection from the water source to the heater as well as vice versa. You want the water pipe to stay clean and free of clogs to provide the unit with a simple supply of water. It may be beneficial to hire a professional to help you with the installation. Normally a plumber or technician would use wooden blocks in the wall to support the geyser with anglers and screws. If the unit is not installed with quality support then the unit can fall or be a hazard. Contact your local technician for assistance before installing a unit on your own if you feel you lack the experience needed for installation.
https://www.countrysideph.com/wp-content/uploads/2015/08/countrysideph-featured.jpg
200
400
//countrysideph.com/wp-content/uploads/2016/11/Countrysideblue.png
2012-12-31 13:20:41
2012-12-31 13:20:41
4 tips to consider while installing a heating geyser