Your home is designed to keep you and your family safe and comfortable under any kind of weather. If you have or recently upgraded to a central air conditioner system, then you know how important it is to have it maintained regularly. This should also apply to other parts of your home, including your plumbing. But sometimes, problems suddenly occur and you may need to spend a costly amount to have it fixed as soon as possible. For instance, plumbing problems can happen and are not always predictable, even with regular maintenance. Are these problems covered by your homeowners insurance? It actually depends.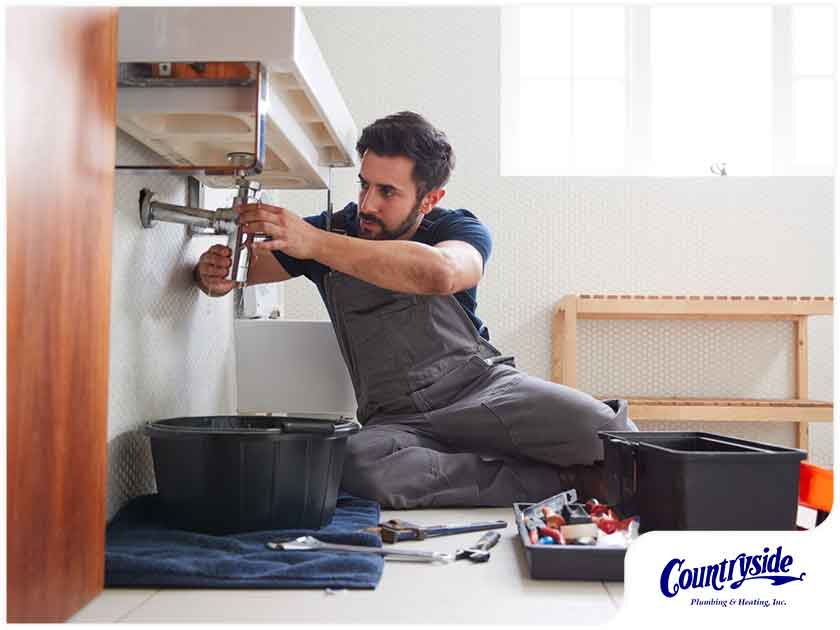 If Your Plumbing Is Not Installed Correctly
Although this happens rarely, a hired plumber may make a faulty connection within the walls and floors of your home, which end up with water damage in the affected area. Usually the plumbing company will offer to fix the plumbing problem, but you can also call your insurance company and talk to them about the water damage. If the plumber in question is liable for the damages, then their insurance should be able to reimburse you.
If Your Plumbing Suddenly Gets Damaged
Your homeowners insurance policy should cover any kind of plumbing problem if it's sudden or accidental. For instance, if for some reason your pipes suddenly burst and are starting to cause damage to your upgraded air conditioning system, call your insurance company immediately. An insurance adjuster will come and inspect the damages to determine the extent of how much they're liable to pay. Depending on the damage, it's possible that they can even reimburse you for the central air conditioner cost if your air conditioner has been badly damaged. 
What If It's Not Covered By Homeowners Insurance?
Not all plumbing problems are covered by your insurance company. After an insurance adjuster inspects your unforeseen plumbing problem, they may determine it as a preventable accident. If this happens, you'll have to check your insurance policy and see exactly which types of plumbing accidents are covered. You can also call our services if it needs to be fixed immediately. 
Whether you have a plumbing problem or an air conditioning problem at home, Countryside Plumbing and Heating offers quality services. You can be assured that we've got your problems covered professionally. Schedule your service today at (715) 245-5393. You can also fill out our online request form.
https://www.countrysideph.com/wp-content/uploads/2020/05/file-1.jpg
630
840
Canoga Park Heating & Air
//countrysideph.com/wp-content/uploads/2016/11/Countrysideblue.png
Canoga Park Heating & Air
2020-05-07 13:02:03
2020-05-30 09:06:53
Are Plumbing Problems Covered By Homeowners Insurance?