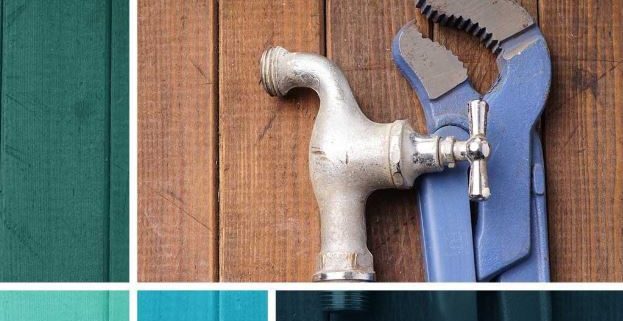 Bursting pipes, constant leaks, cloudy water, and other recurring problems in your home may warrant a need for plumbing repairs or replacements. If your plumber cannot identify a single source of the problem, it means your whole system is compromised, and a full re-pipe is required.
So what does this mean? As a homeowner, what can you expect from a replumbing job in your property?
According to experts at Countryside Plumbing & Heating, here's what that entails:
Step 1: The whole water system is drained and all water faucets and sources are turned off.
Step 2: The plumbers put protective covers over your furniture if you haven't moved it out for the plumbing job.
Step 3: The plumbers have to cut the drywall to access your pipes. The more proficient and experienced the plumber, the more precise the cuts in the wall.
Step 4: New pipes are installed and connected to toilets, sinks, bathtubs, showers, and other appropriate places.
Step 5: The plumbers turn your water supply on and monitor the new pipes and system for leaks and problems.
Step 6: If everything checks out, there aren't any leaks, and the pressure is maintaining at the right level, then the drywall is replaced.
Step 7: Based on your specifications, the drywall is sealed and repainted.
If you are unwilling to go through a full replumbing, the same process can be used in places that need immediate attention or that can provide relief from some of the worst plumbing problems in your home.
If you want to know more about replumbing your home, give Countryside Plumbing & Heating a call at (715) 246-2660 now to schedule your appointment with professionals from the New Richmond, Wisconsin area.
https://www.countrysideph.com/wp-content/uploads/2018/07/file.jpg
465
623
Canoga Park Heating & Air
//countrysideph.com/wp-content/uploads/2016/11/Countrysideblue.png
Canoga Park Heating & Air
2018-07-05 13:51:08
2018-11-19 01:01:01
What to Expect When Replumbing Your Home